Feature Highlights
of Magento 2 Lazy Load Extension
1. Delay image and video loading until users scroll down
With Magento 2 Lazy Load Extension, your website will not load images and videos until a user scrolls down to them. As a result, the load time will decrease sharply.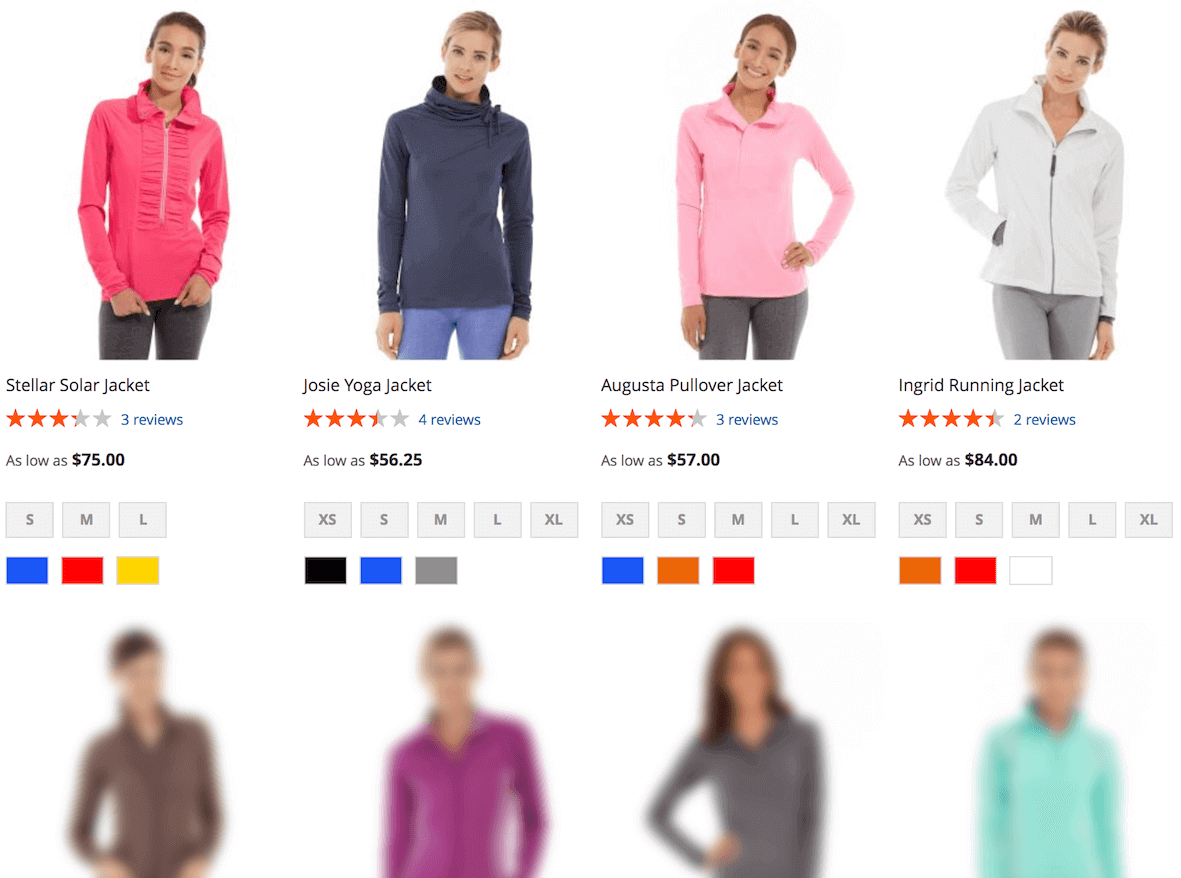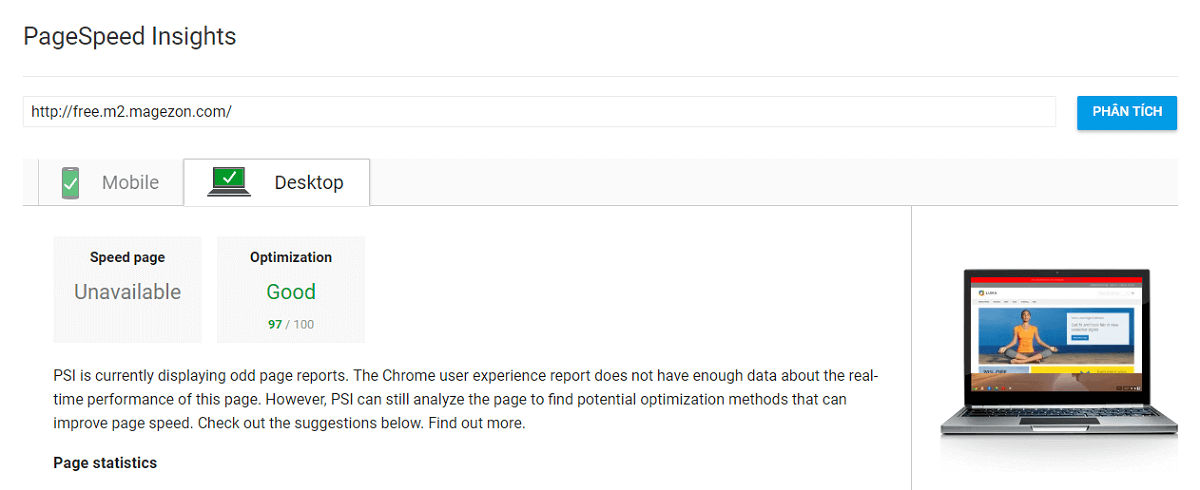 2. Optimize SEO for Magento 2 websites
Lazy loading results in faster website speed. This is one of main factors leading to high Google rankings.
3. Reduce server bandwidth
By loading images and videos on demand, you can reduce server requests and page size. This will certainly save a huge amount of bandwidth for your website.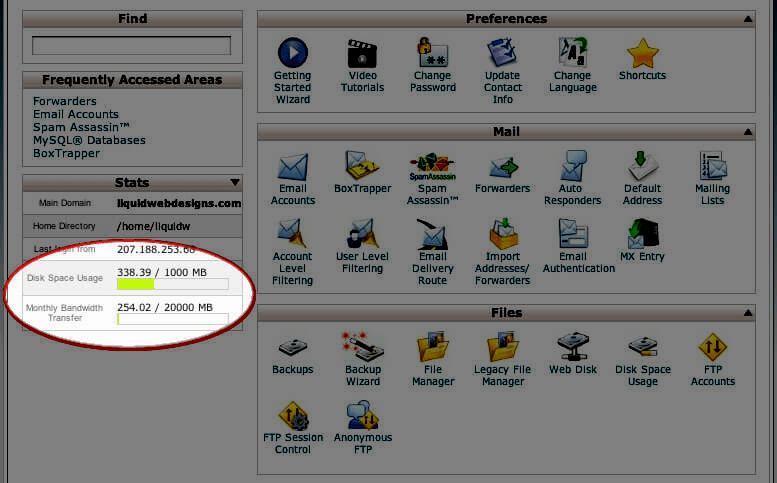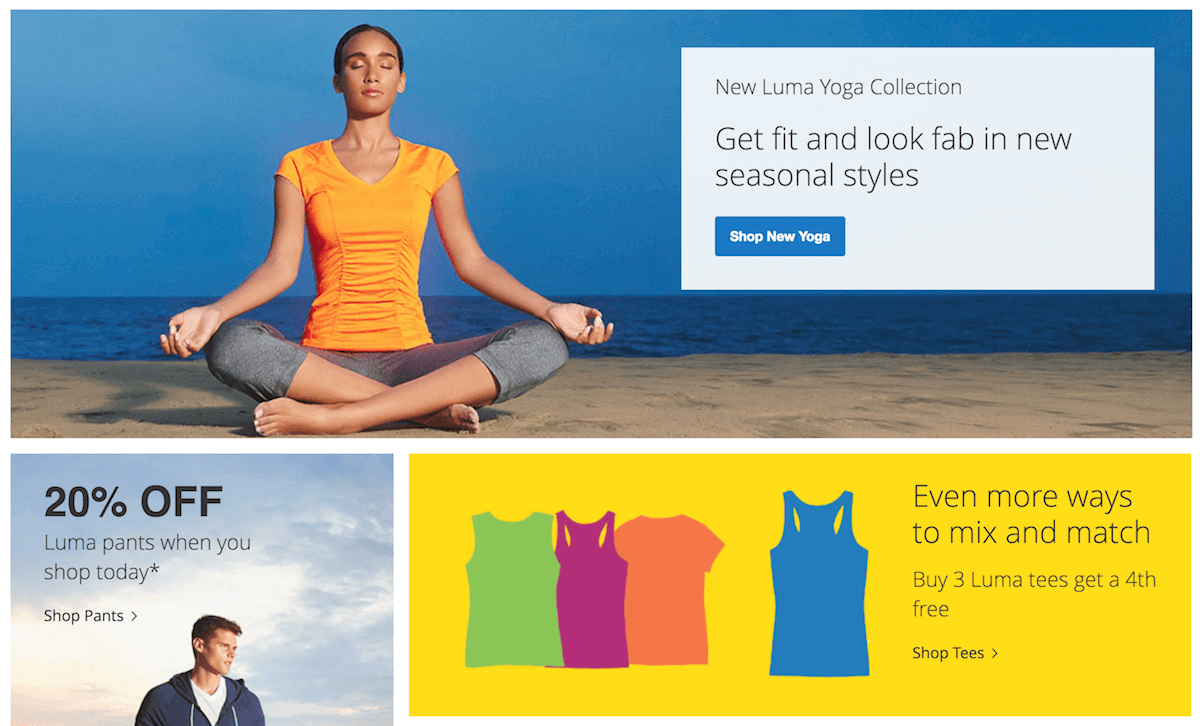 4. Apply to all pages
Our extension works with all kinds of pages including CMS pages, home page, category pages, product pages, etc.
5. Support both image and video lazy loading
You are finding an extension for Magento 2 lazy load images as well as videos? Then our extension is your right choice.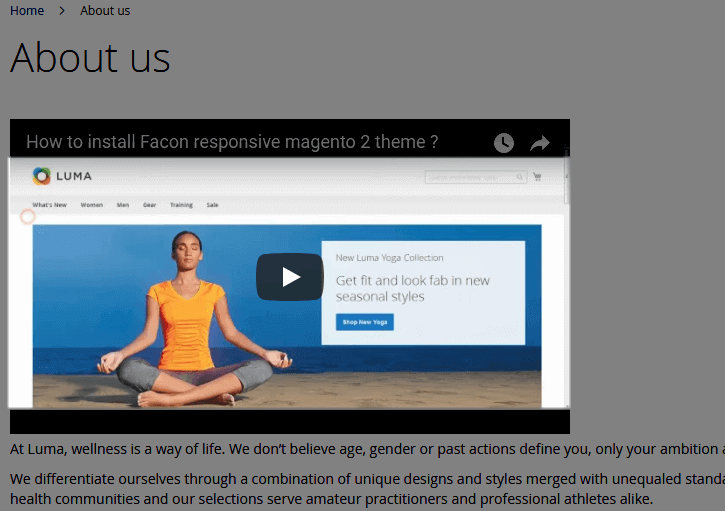 6. Create smooth loading transition
In the admin panel, you can choose to enable the low resolution image function. By doing this, a blurred preview image will appear before the real one is loaded. You can also upload your own placeholder image to make your website more eye-catching.
7. Configure the threshold
By configuring the threshold, you can decide how soon to load images and videos. By default, the threshold is set '200'. It means that if the distance between the scrollbar thumb and the image/video is within 200 pixels, then the image/video will appear. If you want to load images and videos earlier, you can increase the number.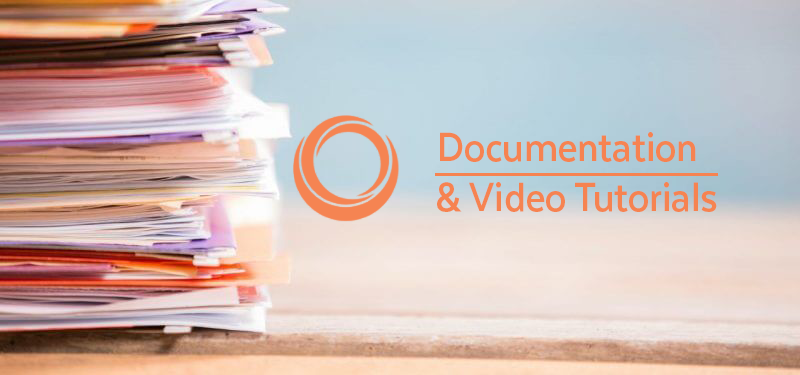 8. Detailed Documentation & Video Tutorials 
We provide Video Tutorials with visual guidance for magneto 2 lazy load. Besides, you can use User Guide for every tiny detail. If you still confuse with our instruction, contact us via mail or submit us a ticket. 
Conclusion 
With these features, our Magento 2 Lazy Load Extension is a valuable tool to speed up your site loading for smooth user experience, boost SEO rankings and save money. For more tips to optimize your website speed, you can refer to How to speed up page loading in Magento 2 ?. In addition, you refer to add a fast loading menu
More Information

| | |
| --- | --- |
| Activity | Yoga, Hiking, School |
| Style | Backpack, Laptop |
| Material | Burlap, Nylon, Polyester |
| Strap/Handle | Adjustable, Double, Padded |
| Features | Hydration Pocket, Audio Pocket, Waterproof, Lightweight |